Wishing Wand Reusable Bubble Bath Bar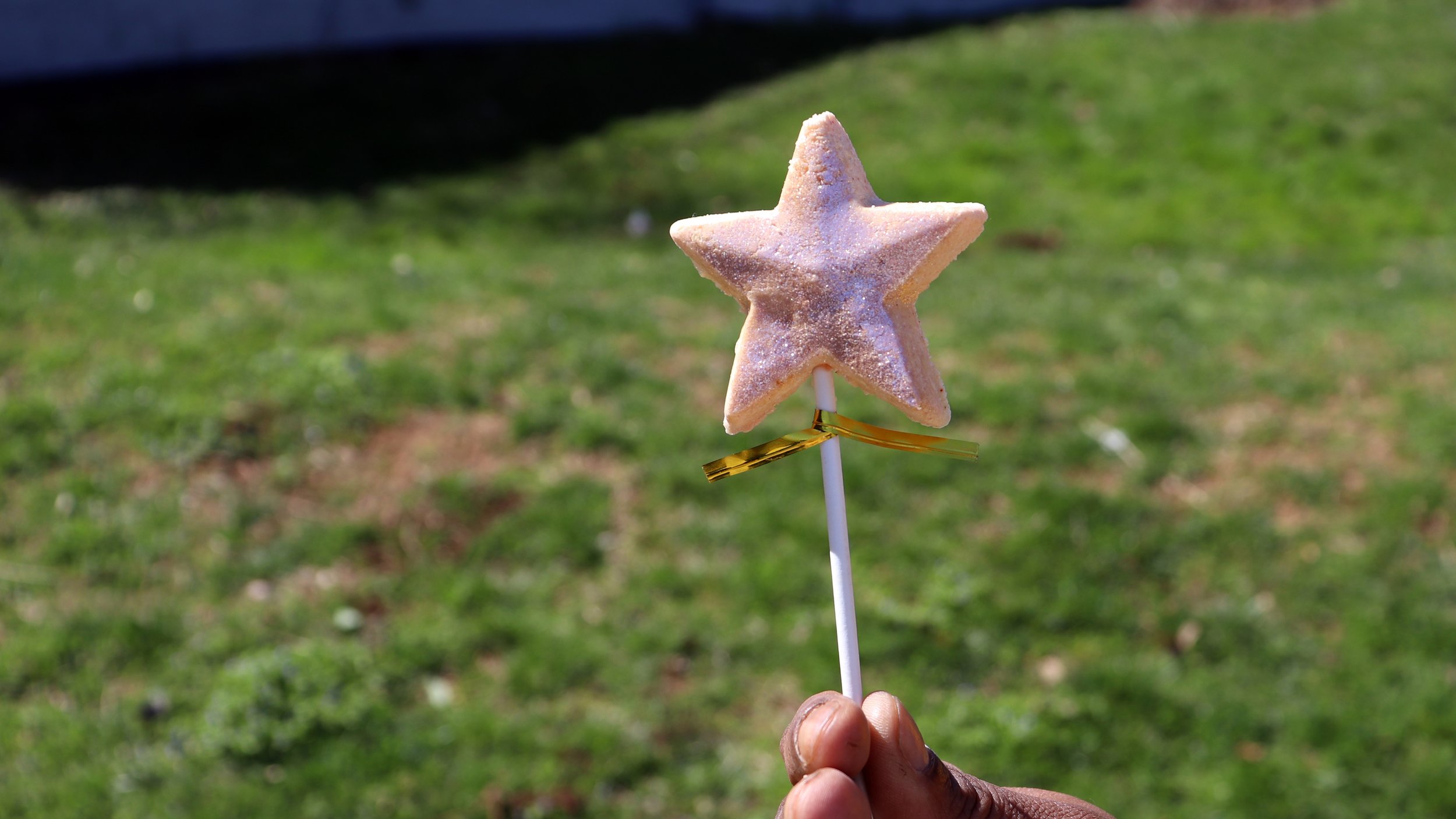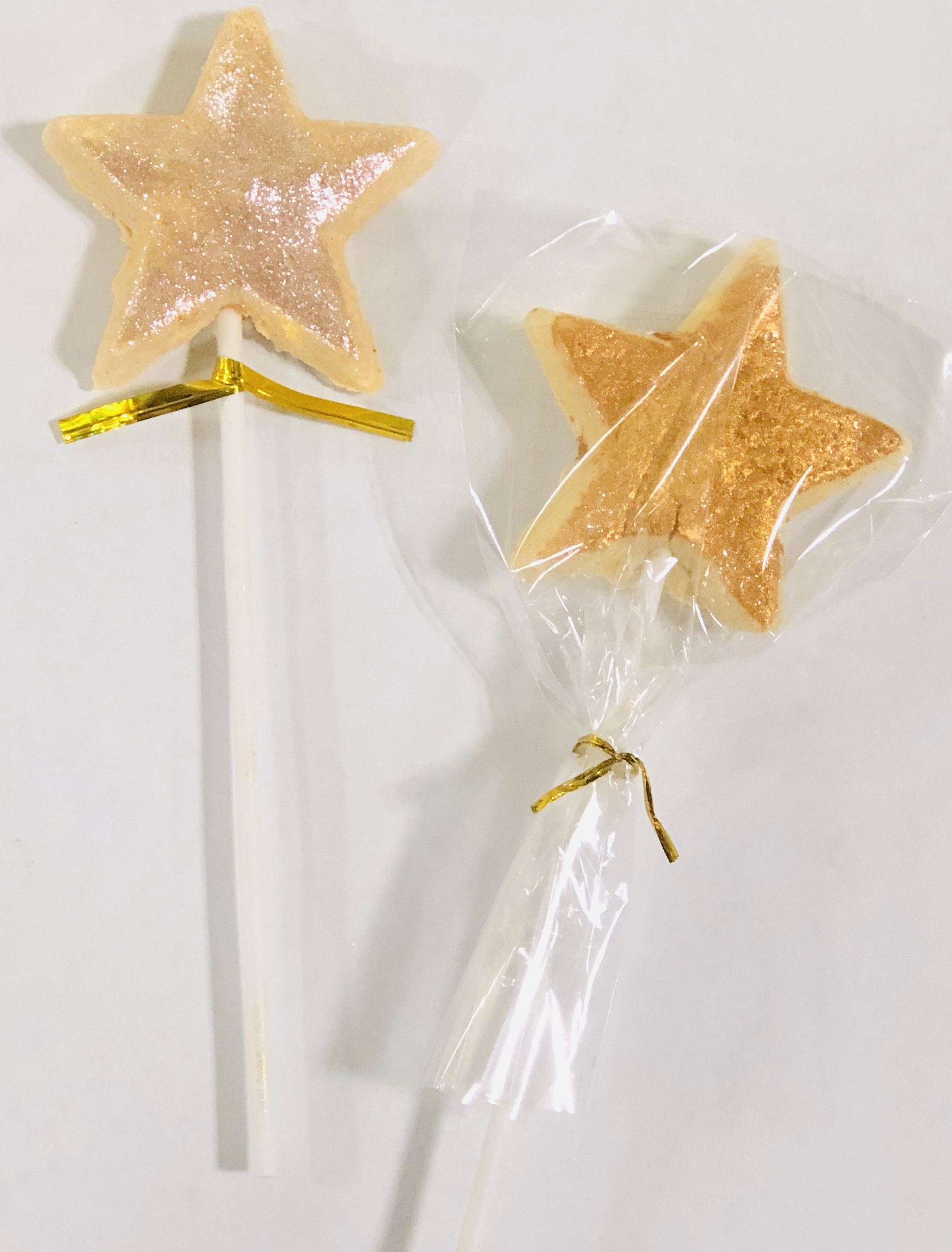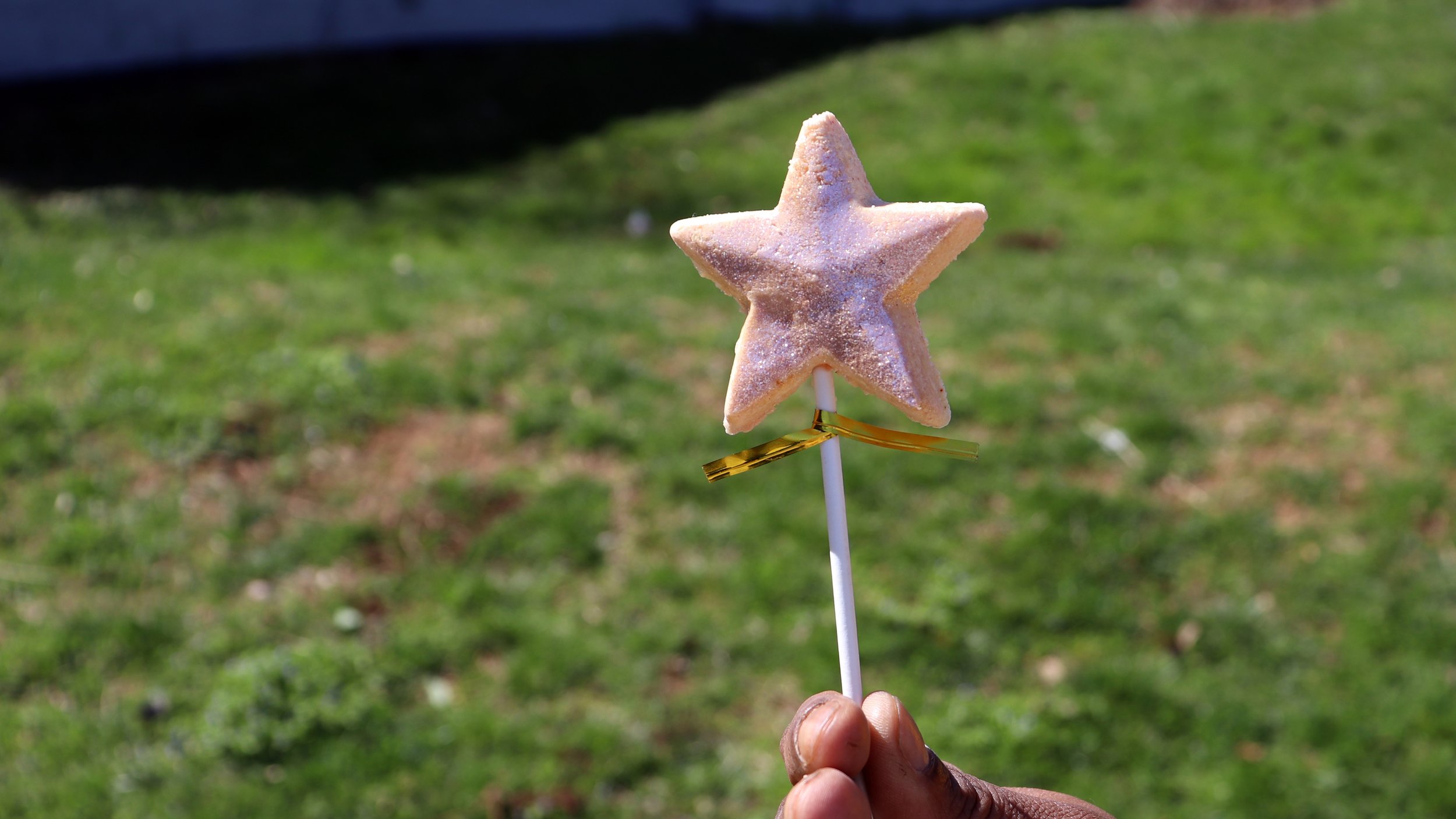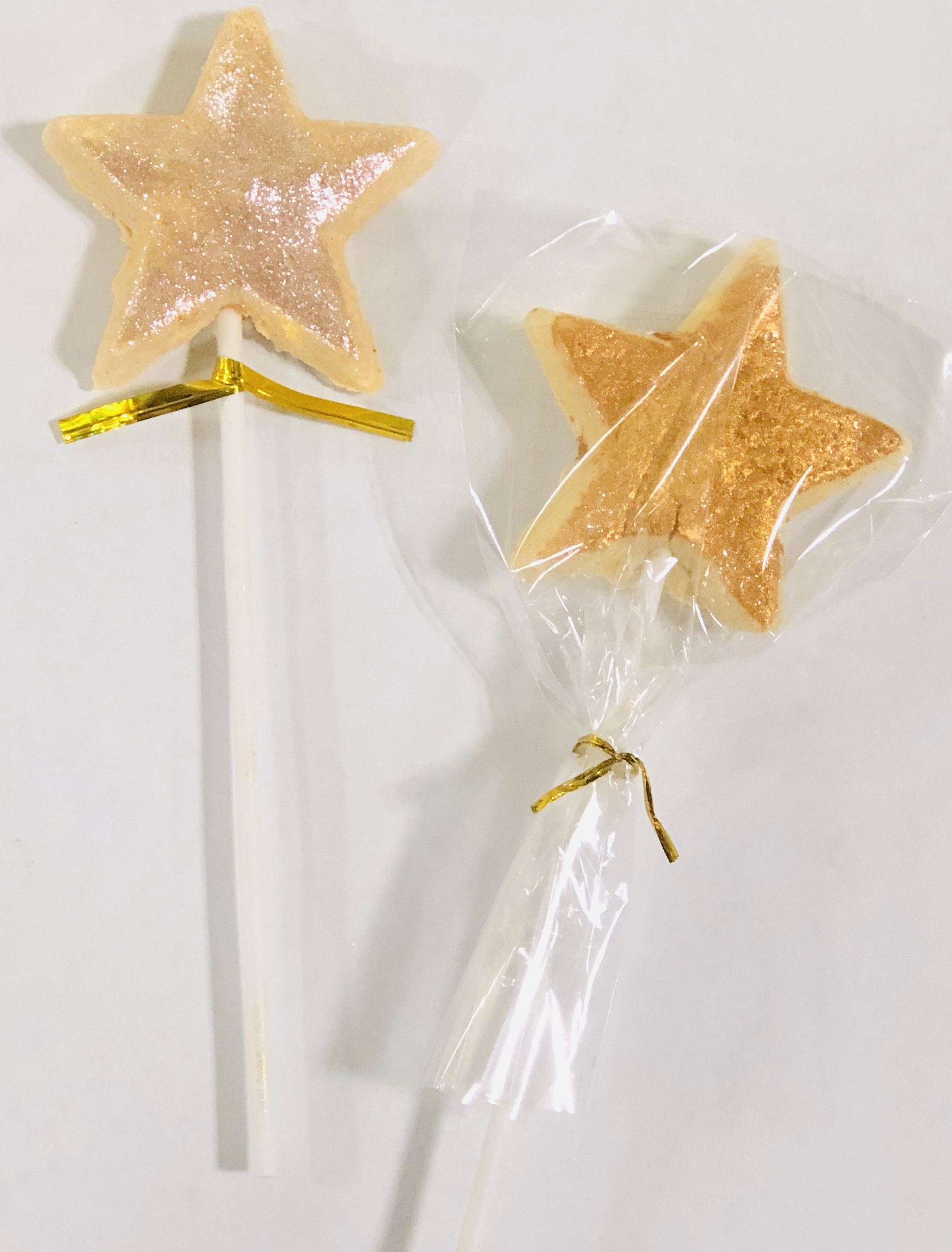 Wishing Wand Reusable Bubble Bath Bar
Close your eyes, swish your Magic Wand in the tub as it fills, and your wish for mounds of sweet citrus-scented bubbles will be granted!
This Bubble wand has enough magic to grant you a couple of bath wishes!
We use Annatto and Tumeric to impart the beautiful golden color into our Stars, for an "All Natural" Bubble Bar.